Schedule at a Glance
Tuesday, September 17
| | |
| --- | --- |
| 8:00 a.m. – 3:00 p.m. | Pre-Conference Workshops* |
*Additional ticket required to attend the Sunday Pre-Conference Workshops
Wednesday, September 18
Thursday, September 19
Friday, September 20
Keynote Speakers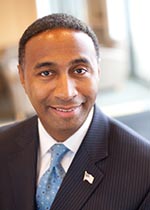 Wednesday, September 18
2:45 p.m. – 4:00 p.m.
Opening Keynote: The Art of Human Care: Change the World One Patient at a Time
Hassan A. Tetteh, MD, MBA, FACS, FACHE
Surgeon, Author, Humanitarian
Chief Medical Informatics Officer,
US Navy
After this session you'll be able to:
Understand the six essential steps for providing timely, comprehensive, patient-centered care.
Create actionable goals to become the preferred choice for diverse patient populations.
Recognize and appreciate your true purpose as a healer.
Why this is important:
Have you lost your passion for making a difference in patients' lives? In healthcare, both costs and burnout escalate to new highs every day, increasing frustration for all. Dr. Tetteh redefines what it means to heal and reignites people's desire to impact the world for good by providing tools to work as a collective team and gain a better presence of mind.
Telling of his own brush with death, Dr. Tetteh will share his experiences as both a patient whose life was saved and a physician who saves lives, so that people see reflections from his life in their own. Dr. Tetteh will inspire you not only to make a difference, but to change the world. You'll leave with the power to be passionate about healthcare and ready to be the best version of yourself.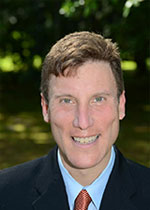 Thursday, September 19
8:15 a.m. – 9:15 a.m.
The Leadership Pipeline: Growing the Next Generation of Perioperative Managers
Bruce Tulgan
Best Selling Author, It's Okay to be the Boss
Founder & CEO, RainmakerThinking, Inc.
After this session you'll be able to:
Explain how the norms and values of the workforce are changing.
Understand ways to assess and address the human capital management issues presented by generational shift.
Implement tactics for improving recruiting, selection, training, retention, and development for new leaders.
Identify and teach the fundamentals of supervisory, management, and leadership responsibilities.
Why this is important:
As the most experienced managers and directors retire and are replaced by today's middle managers, there is an increasing demand for new young leaders to step up and fill the ranks.
Every new leader at any level must go through a process of assuming authority, establishing communication with direct-reports, and managing workflow. This is a challenging process for leaders of any age and experience level, and especially for those who are younger and less experienced.
With a specific focus on the healthcare industry, Bruce Tulgan will explain how to face the generational challenges of a changing workforce and what is needed for recruiting and developing new leaders. He will share the best ways to support and guide these managers in their roles and how to teach them the best practices of management and leadership communication.
Become more confident in establishing a culture in which emerging perioperative leaders can thrive.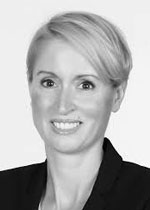 Thursday, September 19
5:00 p.m. – 6:00 p.m.
Run Your Emotions, Don't Let Them Run You: Leading with Emotional Intelligence
Kandi Wiens, MBA, EdD
Senior Fellow, University of Pennsylvania
Director, Penn Medical Education Masters Program
Professional Healthcare Speaker, Studer Group
After this session you'll be able to:
Explain insights into your Emotional Intelligence (EI) strengths and development opportunities.
Discuss how to leverage your EI to maximize your leadership effectiveness, manage stress and prevent burnout.
Understand strategies to help your staff develop and use their EI.
Why this is important:
Research shows that the main difference between good leaders and exceptional leaders is emotional intelligence (EI). Most leaders understand this, but often struggle with knowing how to develop their EI and use it to their advantage. Kandi Wiens will share evidence-based strategies to help you develop your EI to maximize your leadership effectiveness. You will also learn how to help your staff use their EI to manage today's challenges and unlock tomorrow's opportunities. Dr. Wiens will load your management arsenal with practical tips for using your current skills to create new strategies, transform your OR into an advantageous workplace for your team, and manage your own emotional responses as well as those of others through change.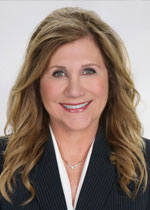 Friday, September 20
11:15 a.m. – 12:15 p.m.
Defend Civility in Your OR: How to Spot and Deal with Energy Suckers
Barbara Bartlein, MSW, RN, CSP
The People Pro
Author, Reality Based Leadership and The Reality-Based Rules of the Workplace
President and Founder, Reality-Based Leadership
After this session you'll be able to:
Understand how energy suckers affect morale, retention of quality staff, and the safety of patients.
Explain the process of "feedforward" to produce personal change.
Implement policies and strategies to make your organization "bully-free."
Why this is important:
A creative and positive work culture is essential to retain and attract great employees. As a leader, you need to know how to promote such an environment for your team, and this presentation will give you the tools to address people who adversely affect your spirit and vigor.
Join Barbara Bartlein as she takes a close look at the energy suckers who drain the workplace of motivation and bully those around them. While learning to identify the seven types of energy suckers, you will also have time for self-reflection. How do you contribute to building a positive culture at your facility?
Networking Events

The OR Manager Conference and PACU Manager Summit is your time to meet with other perioperative leaders from the OR, ASC and PACU, hailing from around the country, to swap stories and share leadership tools. Don't miss these fun networking opportunities throughout your time in New Orleans this September!
OR Manager Conference Kickoff Party
Wednesday, September 19  |  5:00 p.m. – 6:30 p.m.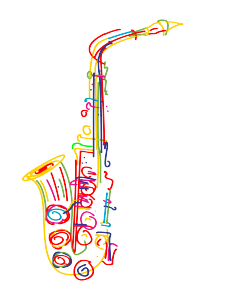 The official kickoff to the PACU Manager Summit and OR Manager Conference is your first look at the vendors in the Exhibit Hall while enjoying hors d'oeuvres, drinks and time to connect with old and new colleagues.
Play the Build Your Dream OR Contest using the official mobile app while making new connections with your peers and solutions experts in the perioperative industry.
Guest tickets are available through Registration.
Sponsored by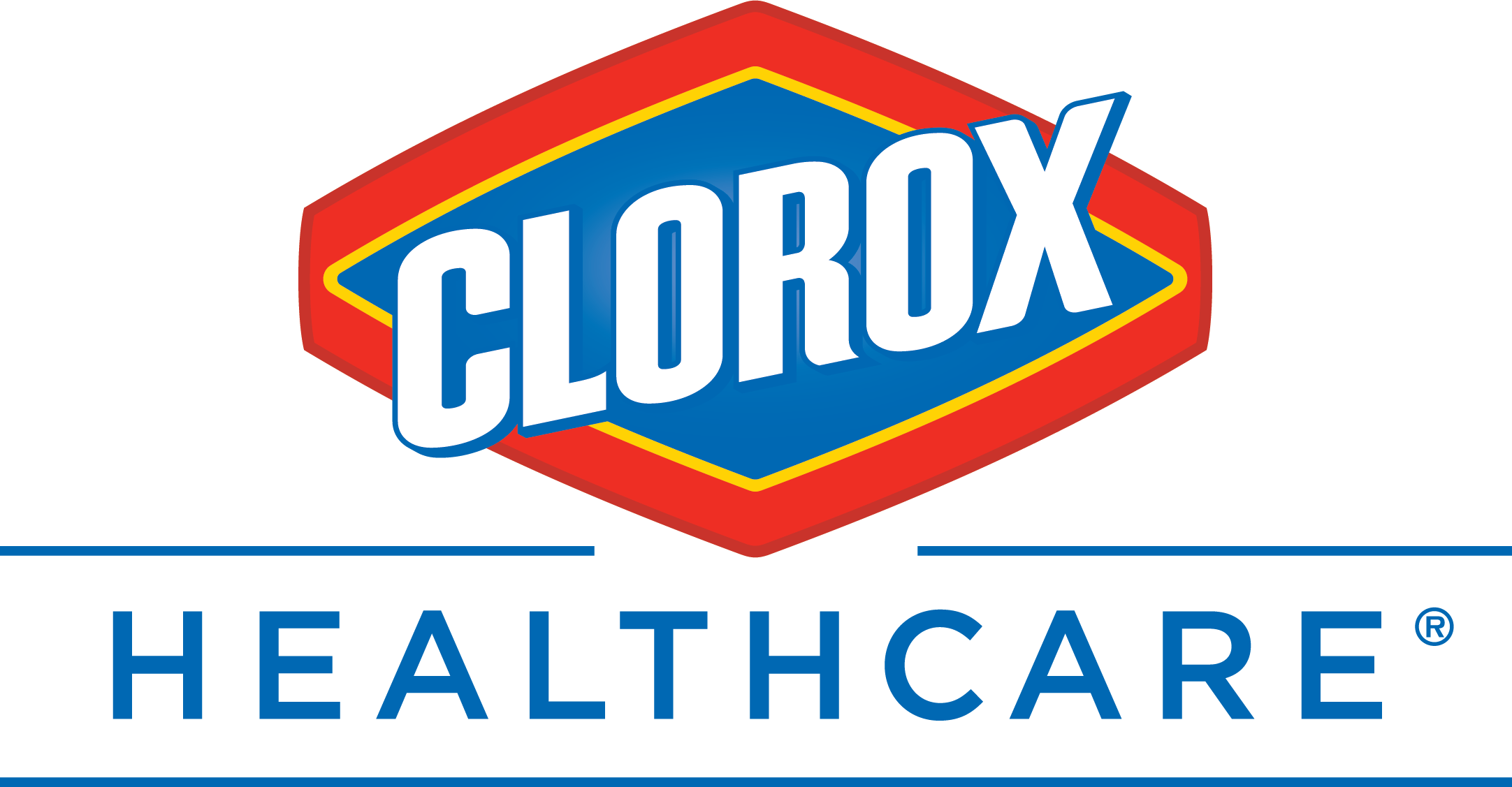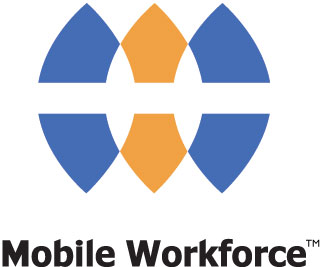 OR Manager's Night Out
Thursday, September 19  |  7:00 p.m. – 10:00 p.m.
The Chicory | Downtown New Orleans
OR Manager welcomes you to join over 400 of your colleagues at The Chicory, in Downtown New Orleans – just a few short blocks from the French Quarter and the Convention Center – for the famous OR Manager's Night Out: All Jazzed Up!
Are you ready to experience New Orleans the way it was meant to be experienced? OR Manager's Night Out: All Jazzed Up is your chance to enjoy all the unique and quirky elements that make New Orleans the most authentic city in the nation. Join us for a quintessentially New Orleans evening while you take part in everything from; making your own voodoo dolls, Mardi Gras masks, Cajun fare and locally concocted drinks, tarot card reading and so much more!
Purchase your ticket through registration and join the fun!
Official Bar Sponsor:



---
Quick Info
Location
Ernest N.Morial Convention Center
New Orleans
Date
September 18-20, 2019
CE Credits
Earn CEs and AEUs through workshops, breakout sessions, and keynotes. Additional credit hours can be earned through poster sessions and exhibitor presentations.